George Knowles, III
REALTOR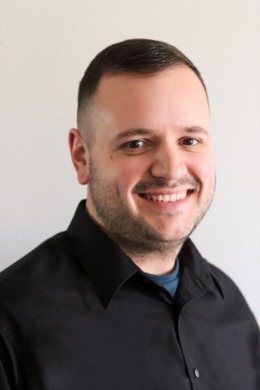 George is a resident of Livingston Parish, Louisiana and enjoys living and working there. He loves the people of the parish and does anything he can to assist the residents of his community. 
George loves spending whatever time possible with his wife and 3 wonderful children. His middle child has special needs and he is active in the down syndrome community. 
George never meets a stranger and thouroughly enjoys talking to people and helping them reach their goals and dreams. He places everyones needs ahead of his and is a true servant to all clients. When working with him, you will feel that you have nothing to worry about. 
He will gladly serve any and all areas including but not limited to Livingston parish, East and West Feliciana, East Baton Rouge, Tangipahoa, St. Tammany, Jefferson, St. Charles, and Acension.